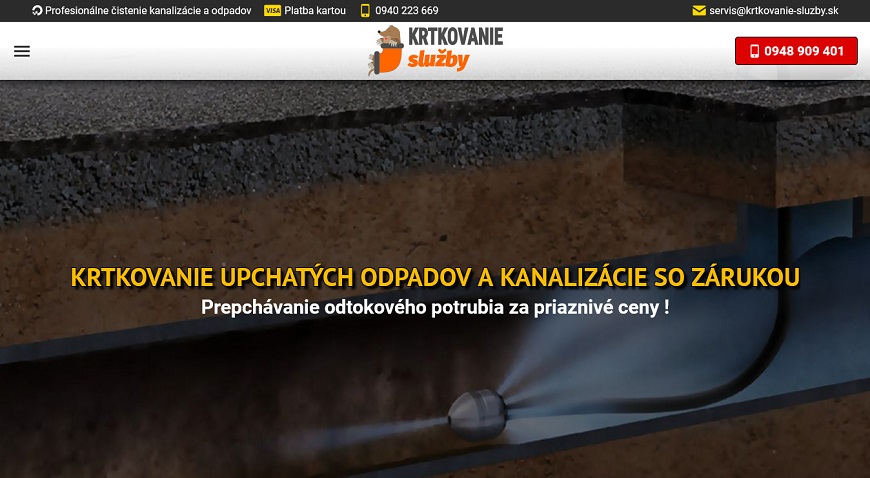 Sme špecialisti na čistenie kanalizácie a odpadov. Prečistíme upchatú toaletu, vaňu, kuchynský drez, výlevky či umývadlo. Vyriešime aj problémy s neodtekajúcou práčkou či umývačkou riadu. Odstránime vlasy, tuk, kal a iné usadeniny a nečistoty. Bez chémie. Na čistenie poskytujeme aj záruku.
Monitoring potrubí
Keďže nemáme röntgenové oči, čistenie kanalizácie vykonávame aj pomocou inšpekčnej kamery. Vďaka nej prenikneme do útrob a odhalíme všetky prekážky a nedostatky vašej odpadovej siete. Kamera je užitočná i pri zisťovaní aktuálneho stavu potrubí a ich problémových miest, a to bez nákladného rozkopania okolia. Získané zábery sú neuveriteľné presné a spoľahlivo odhalia aj tie najnepatrnejšie (potencionálne aj reálne) poškodenia, ktoré sú zvyčajne ešte len v začiatočnom štádiu. Takto vieme účinne objaviť, napríklad, koróziu a následne ju profesionálne odstrániť. Tým zabránime jej ďalšiemu rozšíreniu aj budúcej nutnej oprave.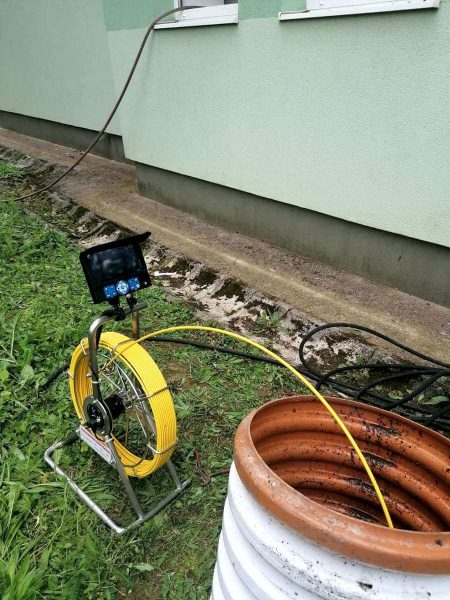 Čistenie kanalizácie a odpadov
Odhalíme príčinu nefunkčnosti a nepriechodnosti vašej kanalizácie. Vyčistíme akékoľvek potrubie, bez ohľadu na veľkosť jeho priemeru. Nechajte čistenie kanalizácie na nás – so zárukou a výhodnými cenami. Zakladáme si na odbornom prístupe, maximálnej spokojnosti, ústretovej komunikácii a presnosti. Na čom sa s klientmi dohodneme, to platí, vrátane času realizácie a ceny. Samozrejmosťou je čo najrýchlejší príchod k vám do domácnosti, firmy či prevádzky. Zabudnite na pocit zúfalosti, keď neviete, čo sa deje vo vašej kanalizácii a v odtokoch. Naši špecialisti určite prídu s efektívnym riešením. Bonusom je odborné poradenstvo na mieste. Môžete nám volať nonstop. Pôsobíme v Novom Meste nad Váhom, Trenčíne, Bánovciach nad Bebravou, Myjave, Piešťanoch, Ilave, Dubnici, Púchove a Považskej Bystrici.