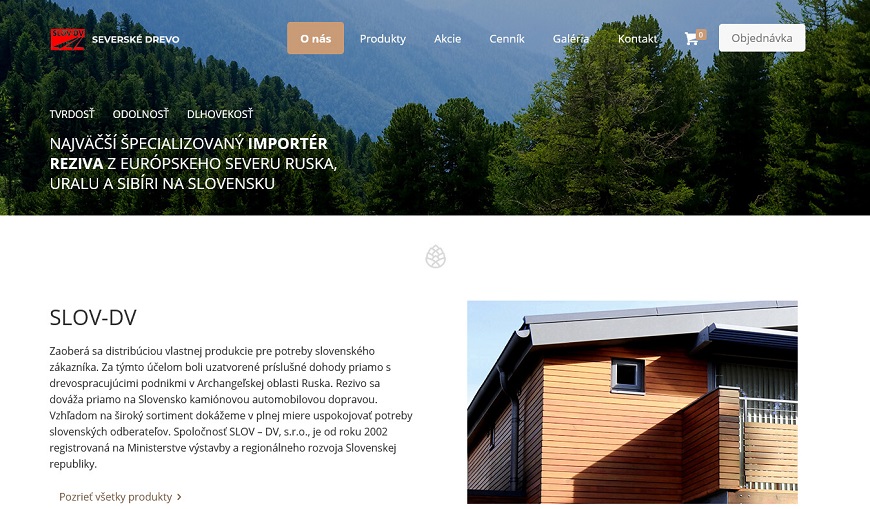 Nie sme iba špecializovaný importér reziva, ale v prvom rade sme spoločnosť, ktorej úlohou je vyhovieť aj tým najnáročnejším zákazníkom. Ponúkame vám kvalitné produkty zo severskej borovice, sibírskeho smrekovca, severského smreku a množstvo ďalších produktov, napríklad ako je termodrevo.
Kvalita menom Termodrevo
Drevodomy a nízko energetické domy stúpajú na popularite aj vďaka moderným spôsobom a technológiám pri spracovaní dreva. Drevo využiteľné v exteriéry musí byť veľmi odolné, a preto aj my ponúkame našim zákazníkom termodrevo, ktoré je využiteľné pre terasy, sauny, ploty, ale, aj fasády. Jeho spôsob opracovania vám prináša veľmi dlhú životnosť, často krát aj viac ako 30 rokov. Oceníte jeho tvarovú a rozmerovú stabilitu ako aj nízku nasiakavosť. V ponuke máme aktuálne na výber zo štyroch typov termodreva a to hranol hobľovaný, obklad UTS, rhombus profil a terasové dosky. Každý z týchto typov má svoje podkategórie podľa účelu použitia. Za zmienku stojí aj klasika v podobe BSH hranolov či KVH hranolov.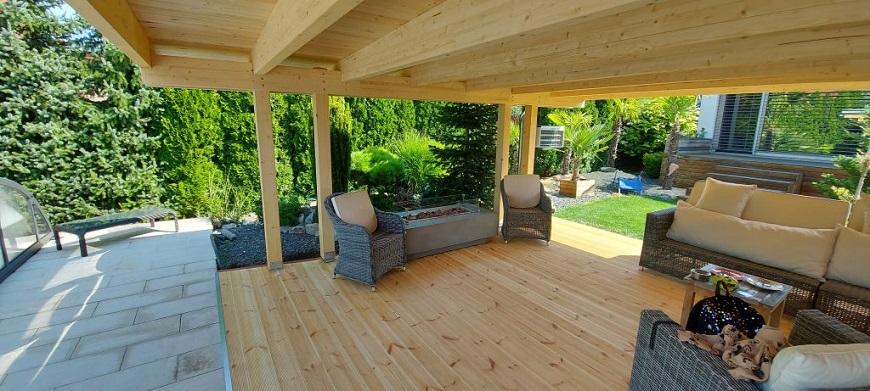 Cenný stavebný materiál – Sibírsky smrekovec
Široký sortiment drevených produktov zahŕňa aj cenný stavebný materiál v podobe sibírskeho smrekovca. Ten vám ponúkame aj z dôvodu, že je odolný voči slnku, dažďu a nepuká ani nehnije. Okrem toho sibírsky smrekovec obsahuje veľa smoly, ktorá nedovoľuje rozmnožovaniu húb a plesní a to aj bez špeciálneho obrábania. Jeho odolnosť je fantastická a zaiste oceníte aj jeho biologickú odolnosť voči hnitiu a chrobákom. Využite výhody sibírskeho smrekovca pri výstavbe svojho bývania a dlhé roky budete pociťovať spokojnosť s týmto výberom. Ak sa potrebujete poradiť o správnosti výberu konkrétneho typu, neváhajte nás kedykoľvek kontaktovať. Na Slovensko dovážame iba kvalitné produkty zo sibírskeho smrekovca, produkty zo severskej borovice a severského smreku a často využívané KVH, BSH a C24 hranoly.